Homepage
Donor of the Month
Dave Bowen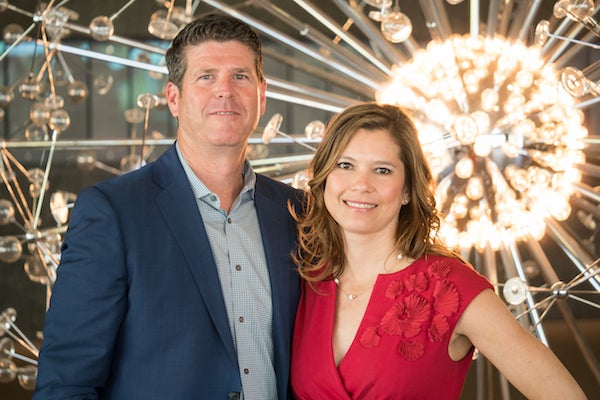 Dave Bowen, a 1972 Arizona State alumnus and almost 40 year season's ticket holder of Sun Devil football and men's basketball, first visited Cuba two years ago in order to explore the culture with a fascination in the "time warp" in which the people of Cuba exist.
Around thesundevils.com
Albertson, an exercise and wellness major, graduated early in the fall after just three years and is now in graduate school pursuing his teaching credential
The ASU Hall of Famer was the only Sun Devil named to the roster.
Eugene, Oregon – Wrapping up his illustrious collegiate career on...
It is the mission of the Sun Devil Club to build a community of members charged with the responsibility and ability to shape the destiny of Sun Devil Athletics through their annual support and involvement.