Homepage
Donor of the Month
Dave Bowen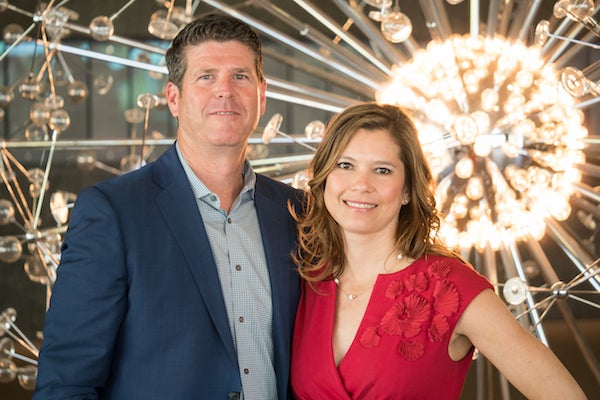 Dave Bowen, a 1972 Arizona State alumnus and almost 40 year season's ticket holder of Sun Devil football and men's basketball, first visited Cuba two years ago in order to explore the culture with a fascination in the "time warp" in which the people of Cuba exist.
Around thesundevils.com
Medal is awarded annually at each institution to outstanding senior male and female student-athletes who exhibit "the greatest combination of performance and achievement in scholarship, athletics, and leadership."
Jared du Toit joined the great list of Sun Devil All-Americans...
Simonovic met the olympic qualifying standard in the event with a time of 1:58.87.
It is the mission of the Sun Devil Club to build a community of members charged with the responsibility and ability to shape the destiny of Sun Devil Athletics through their annual support and involvement.