Homepage
Donor of the Month
Dave Bowen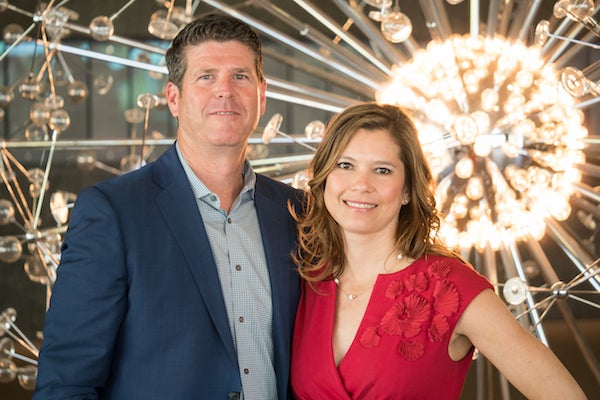 Dave Bowen, a 1972 Arizona State alumnus and almost 40 year season's ticket holder of Sun Devil football and men's basketball, first visited Cuba two years ago in order to explore the culture with a fascination in the "time warp" in which the people of Cuba exist.
Around thesundevils.com
It is the first time since 2010 that two Sun Devils have earned second-team honors or better in the same season.
Devils host USC Friday-Sunday in regular season finale
Sun Devils won the title in 1990 and 1996
It is the mission of the Sun Devil Club to build a community of members charged with the responsibility and ability to shape the destiny of Sun Devil Athletics through their annual support and involvement.