Homepage
Donor of the Month
Dave Bowen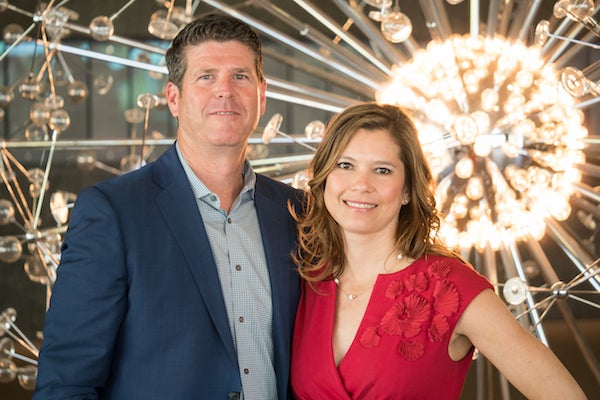 Dave Bowen, a 1972 Arizona State alumnus and almost 40 year season's ticket holder of Sun Devil football and men's basketball, first visited Cuba two years ago in order to explore the culture with a fascination in the "time warp" in which the people of Cuba exist.
Around thesundevils.com
Arizona State University has named three-time American Athletic Conference Coach of the Year Matt Hill to lead the reinstated men's tennis program, Vice President for University Athletics and Athletic Director Ray Anderson announced today.
Ekmark will have two years of eligibility beginning with the 2017-18 season.
Bonds will be inducted into the Omaha College Baseball Hall of Fame
It is the mission of the Sun Devil Club to build a community of members charged with the responsibility and ability to shape the destiny of Sun Devil Athletics through their annual support and involvement.