Enhancing the lives and experiences of Sun Devil student-athletes is the primary mission of the Sun Devil Club. Part of elevating the experience and driving competitveness is providing our programs with state of the art facilities to compete in. New projects and renovations are consistently being planned and along with those plans comes fundraising campaigns to meet the financial responsibilities of these projects.
Please review the projects below for more information on the continued transformation of our facilities and how you can play a part in impacting them. 
Multi-Purpose Arena (MPA)
Scheduled Start Date: December 2020     Scheduled Completion Date: Fall 2022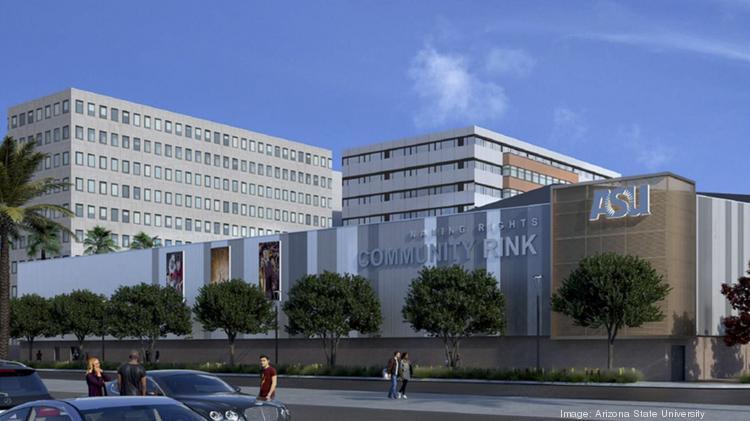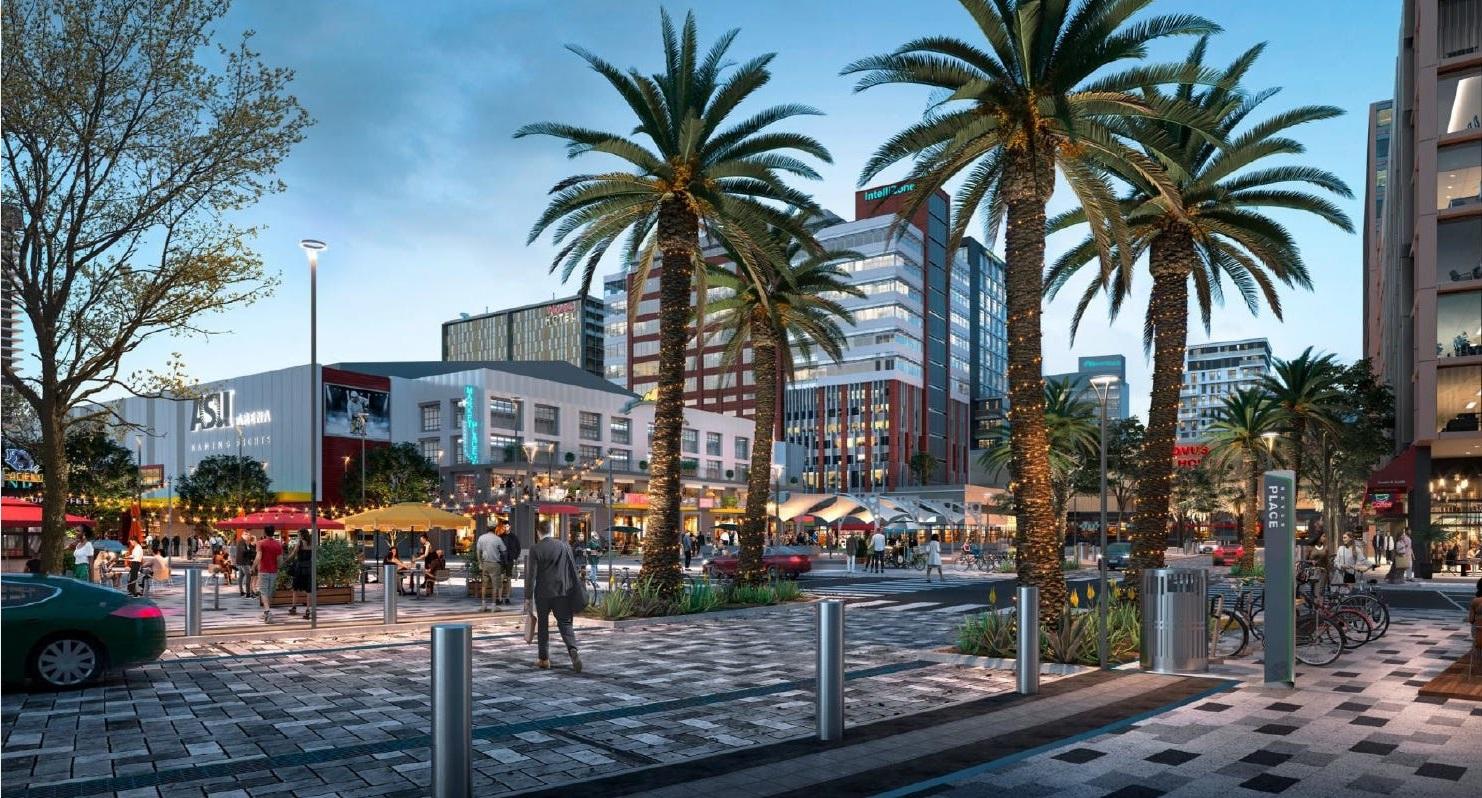 The Multi-Purpose Arena, or commonly referred to as the MPA, will be a dynamic facility located in the heart of the Novus Innovation Corridor on the ASU Tempe Campus. This facility will be the home of Sun Devil Gymnastics, Hockey, and Wrestling. Additionally, this facility will be a cornerstone for community events including concerts, 3rd party sporting events, and various recreational programs. To view the full press release on this project, please click here. 
 If you would like further information through a discussion of a member of the Sun Devil Club staff, including premium seating, please fill out the interest form by clicking the button below:
Learn More
To support this project making a financial gift please CLICK HERE.
COMPLETED PROJECTS
Watts Center for Academic Excellence and Championship Life
For more information on Facility and Capital Projects, please contact the Sun Devil Club office at (480) 727-7700 or at sundevilclub@asu.edu.