So. Cal Letterwinner Spotlight: Jonathan Johnson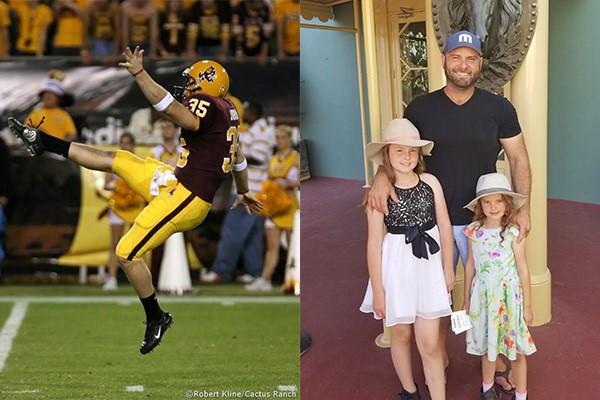 Jonathan Johnson, a member of the Sun Devil Football program from 2006-2008, was a junior college transfer who saw action at punter and holder. He greatly helped ASU's special team's efficiency, especially in 2007 when he enabled the Sun Devils to showcase the most dramatic net punting improvement in the Pac-10 Conference (30.3 in 2005 to 37.2 in 2006). Johnson averaged 40.3 yards on 79 career punts and did not have a punt blocked during his Sun Devil career.

Jonathan currently resides in Thousand Oaks and is the Founder and CEO of Streamline Results, a company focused on a modern approach to marketing companies online. He is a Sun Devil Club member, a member of the Sun Devil Letterwinners and a Devils' 100 member.