So. Cal Donor Spotlight: James Woolen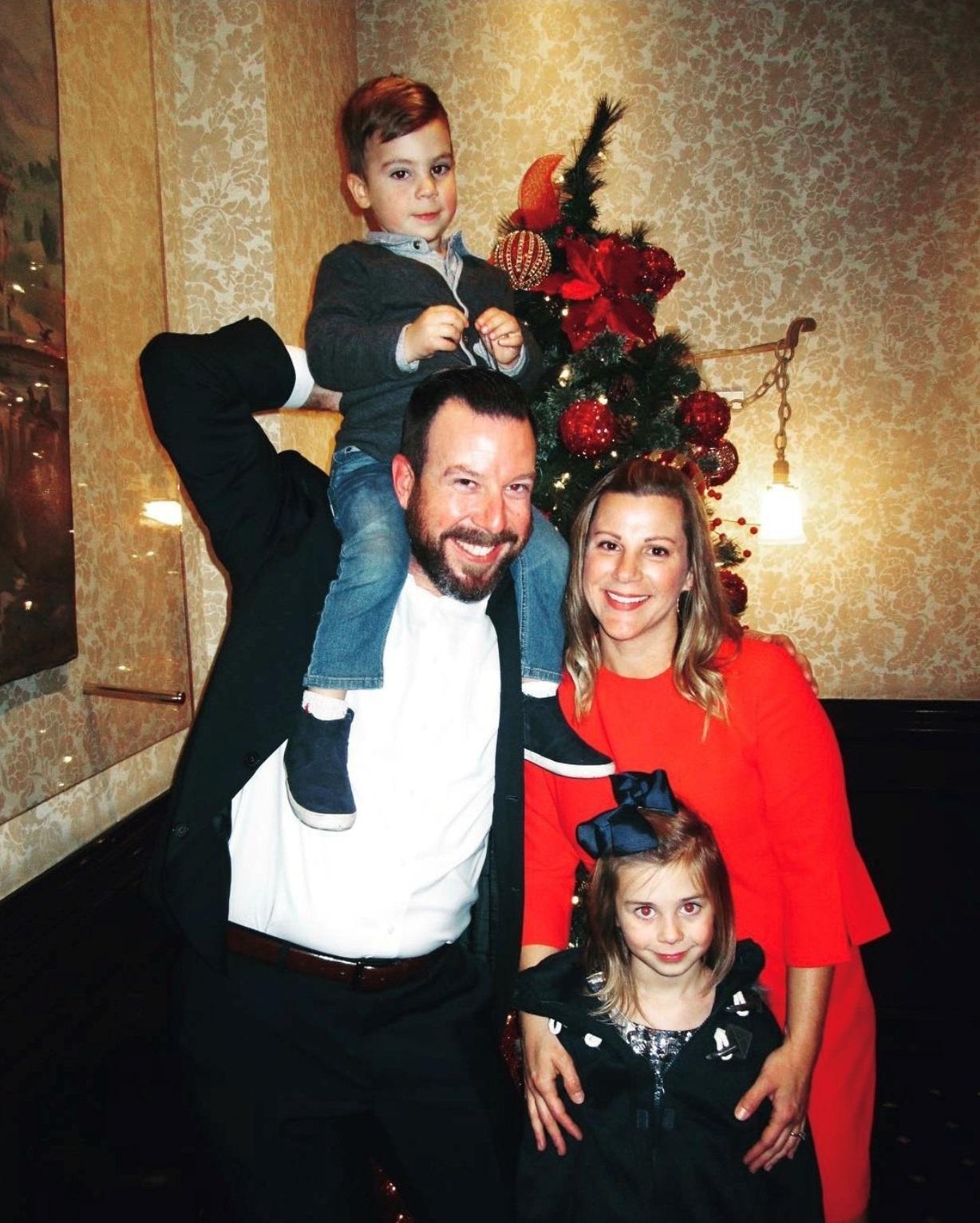 James Woolen is a current Sun Devil Club and ASU Alumni Association member living in Southern California. He is the president and CEO of Nationwide Guard Services, Inc. located in Rancho Cucamonga. Jim graduated in 2005 from ASU and earned a Bachelor's Degree in Communications. While attending ASU, Jim's interests drew him into politics and he started his career working for United States Senator John McCain as a Constituent Liaison. We asked James a few questions about being a member of the Sun Devil Club:
Why do you think it is important to support collegiate athletics, and specifically Sun Devil Athletics? Sun Devil Athletics has been a major part of my life since attending and graduating in 2005. I am a huge college football fan, and attended almost every game while living in Arizona.  I have had some great (and stressful) times watching Sun Devil Athletics over the years, and want to make sure I support the athletics department not only by buying tickets, but also monetarily, as the athletics program at ASU has given me many great memories. 
What does it mean to you to be a Sun Devil and be a part of the Sun Devil Family? How does it help connect you with your community? It is with great pride that I call myself a Sun Devil. The education and experience I received while attending ASU, as well as the networking and connections that I have gained, are truly amazing.    
What is your most memorable Sun Devil memory? After Hurricane Katrina, when LSU and ASU played at SDS. The way the community came together was unbelievable.   
Describe the most exciting game/meet/match you have attended. Jael Mary – no question 
The Sun Devil Club would like to thank James for his continued support of Sun Devil Athletics. For more information on ways to get involved with the Sun Devil Club, please reach out to our Sun Devil Club So. Cal Regional Development Officer, Julie Miller.