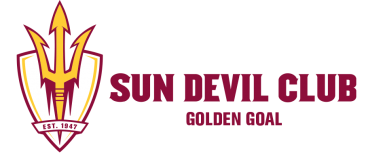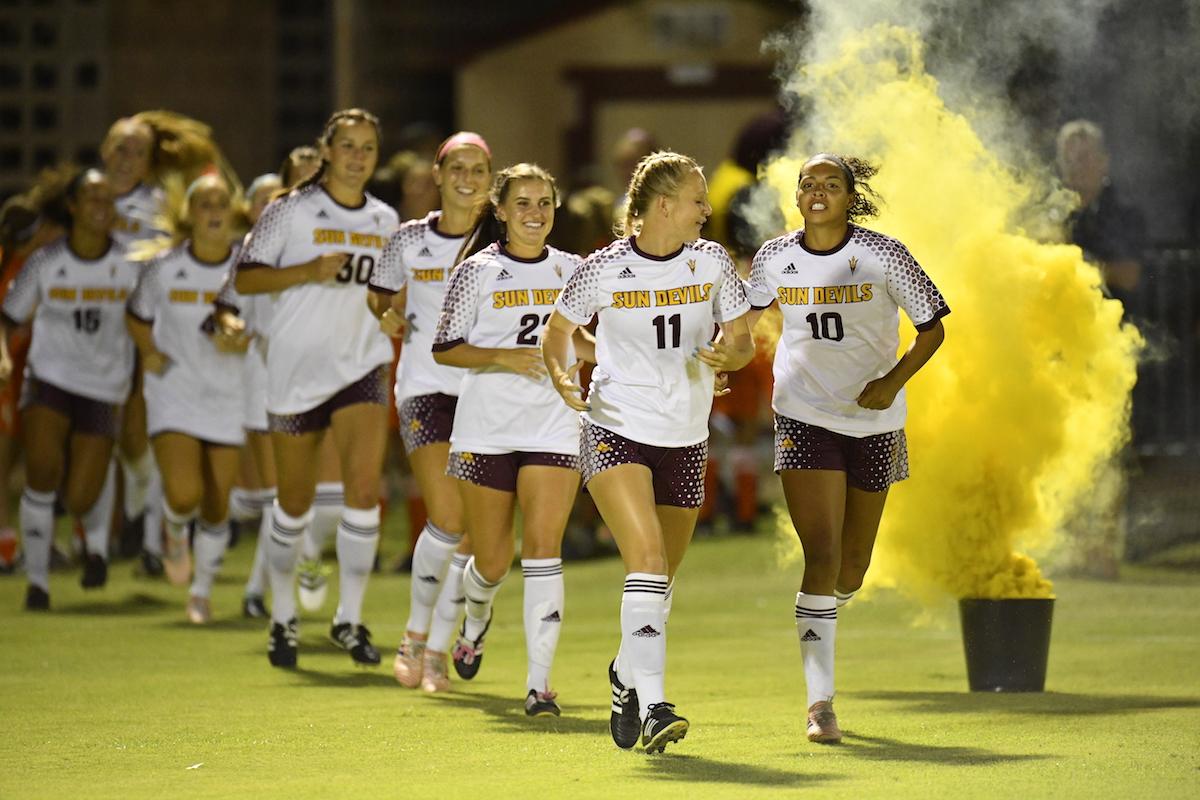 The Sun Devil Soccer GOLDEN GOAL CLUB was established to bring greater awareness and financial support to the Arizona State University soccer program. As a member of the club you will get an exclusive, inside look at Sun Devil Soccer along with special midfield seating and have the opportunity to connect with our student-athletes. 
Your contributions directly support the program and are used for necessities the regular budget is unable to cover, such as video editing software to assist with game analysis and heart rate monitoring, helping the team train at its most optimal levels.
Support from the Golden Goal Club has helped Sun Devil Soccer achieve consistent success. The program has been .500 or better in all but one season in the past nine years, translating to an NCAA tournament appearance in four of the last seven seasons. 
The Sun Devils continue to shine off-the-field with academic excellence. The program has had a student-athlete earn an Academic All-America award a combined 10 times since 2007. In 2015 Sun Devil Soccer broke a program record with 15 players getting recognized for Pac-12 All-Academic honors. The Sun Devils have led the Pac-12 with 39 total first team and second team All-Academic honors in the past decade.
Your support helps provide a championship experience, both on the field and in the classroom.
Become a member of the GOLDEN GOAL CLUB to join the Sun Devil family and be part of the ASU winning tradition!
Your gift to the Sun Devil Club using the link below will directly impact Sun Devil Soccer! 
Thank you for your support!