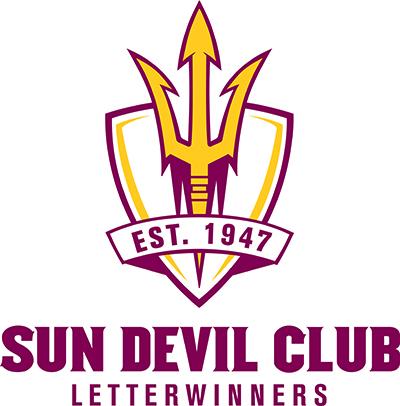 The Sun Devil Club would like to pay respects to the Letterwinners that we lost during the year. It was an honor to have these incredible individuals wear the maroon & gold and they are Sun Devils forever. 
Recent Passings
COMPILATION IN ALPHABETICAL ORDER (First Name)
If you know of a Sun Devil Letterwinner that we have recently lost please share the information so we can celebrate their life. To share the information, please reach out to the Associate Director of Sun Devil Letterwinners, Kevin Miniefield.