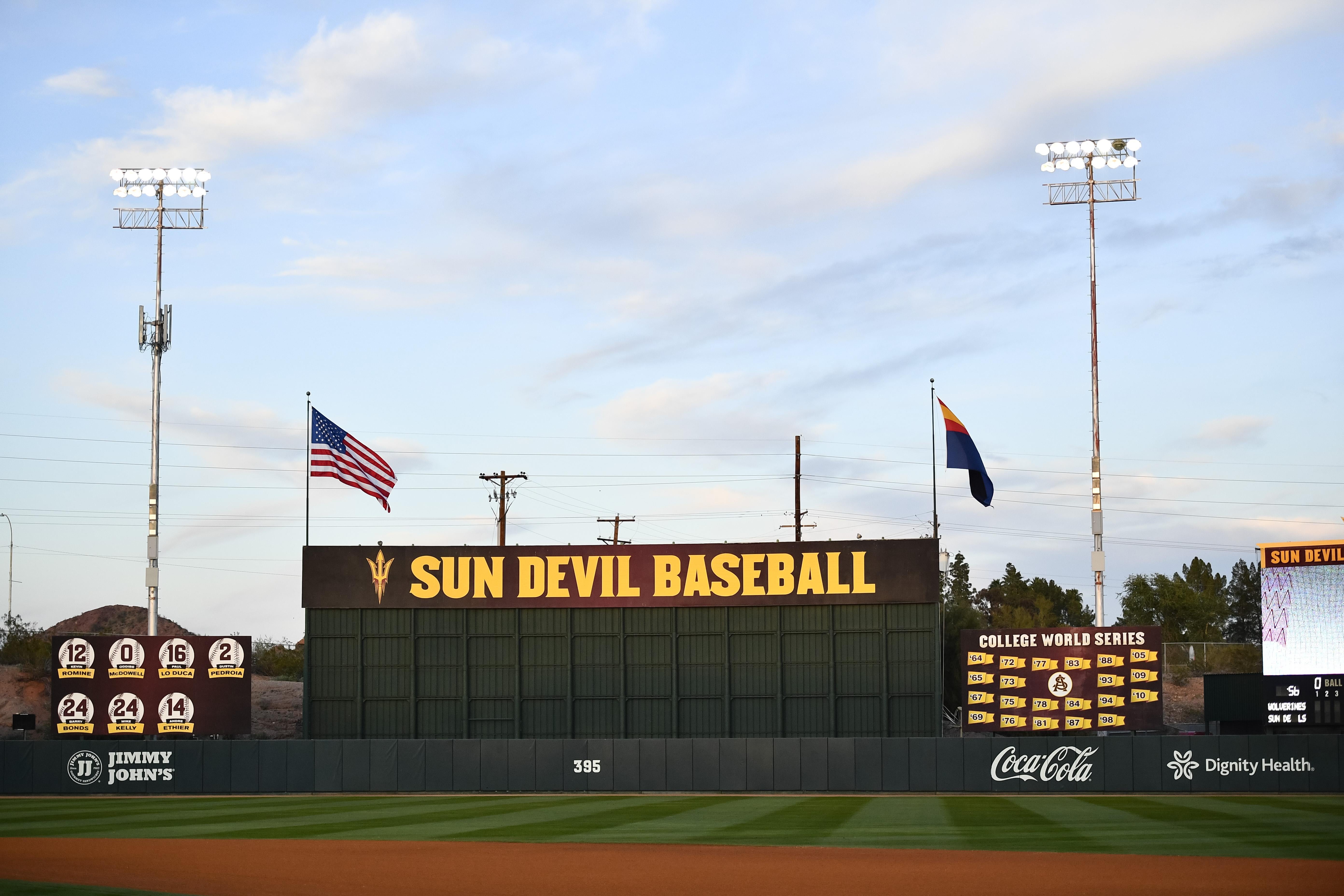 The Rasley Family Baseball Scholarship was established as a tribute to the parents of David Rasley, Jr. and the rest of the Rasley family. It was David's parents who taught their children about giving back and were great examples for their boys. The Rasley family has always believed in educational opportunities for everyone, but especially for anyone desiring an education and not having the financial resources to make their dream happen. 
This scholarship fund will be used to benefit ASU baseball and its educational purposes, including:
Tuition
Room and Board
Books
Please join the Rasley family in making an impact on the lives of Sun Devil Baseball student-athletes by donating to the Rasley Family Baseball Scholarship today!
Your gift to the Sun Devil Club using the link below will directly impact the Rasley Family Baseball Scholarship! 
Thank you for your support!