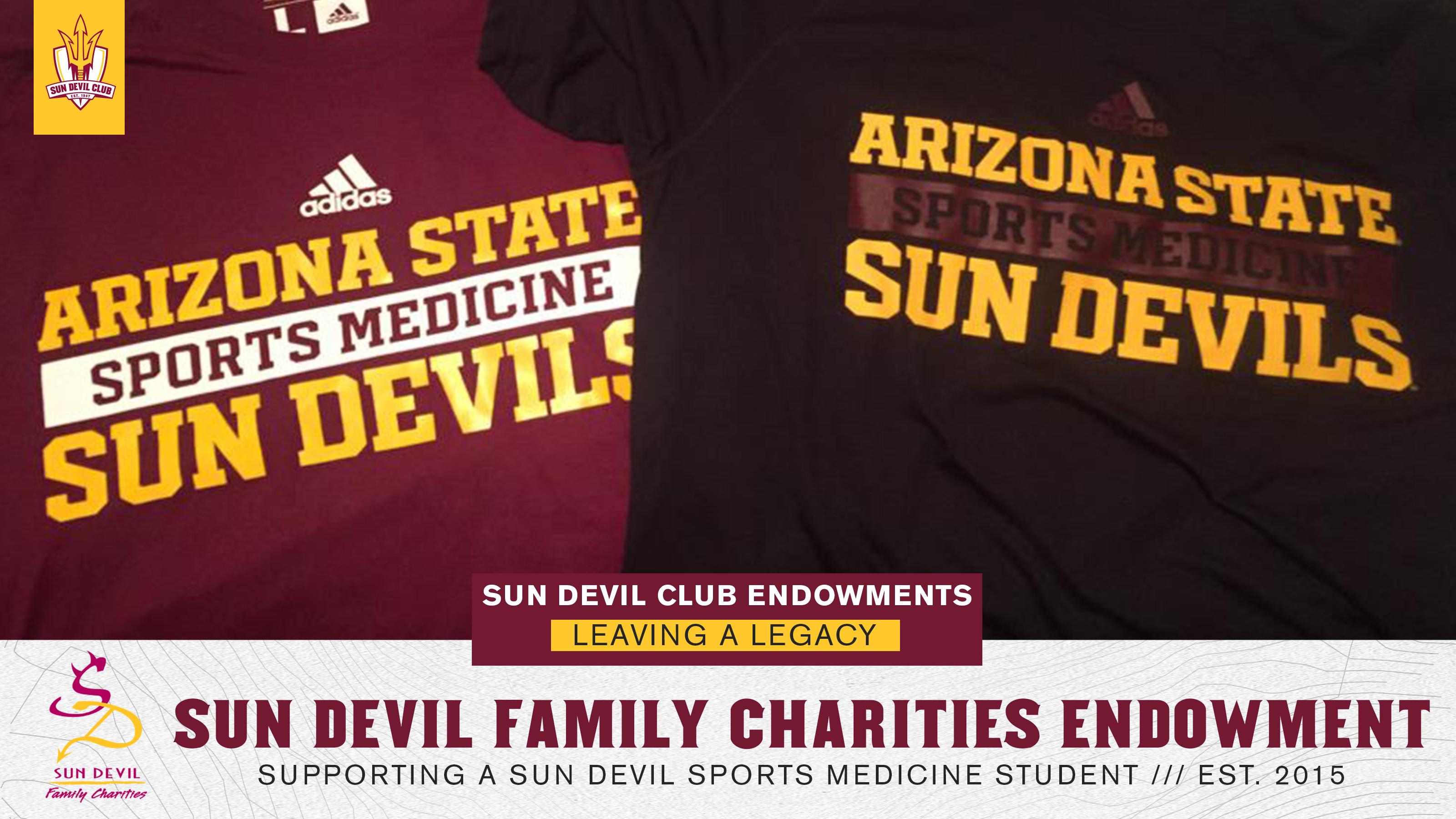 This scholarship endowment was established by Sun Devil Family Charities, as part of their committment to higher education with a particular interest in the evolution of fields of healthcare and science.
The intention of this endowment is to support the Sun Devil Sports Medicine Program in an effort to promote and encourage the interests of its students to pursue career opportunities in the healthcare and medical industries. It is our desired interest that the recipient of this award will develop the foundational skills and excel in pursuit of a career in the medical / healthcare / applied sciences field as a means to make a significant contribution towards improving the lives and environment of others in need of this individual's acquired expertise. 
This fund will assist a student member of the Sun Devil Sports Medicine department in covering costs for:
Tuition
Room and Board
Books
Please join Sun Devil Family Charities in making an impact on the lives of Sun Devil students in their pursuit of a career in the medical field by donating to the Sun Devil Family Charities Endowment today!
Your gift to the Sun Devil Club using the link below will directly impact the Sun Devil Family Charities Endowment! 
Thank you for your support!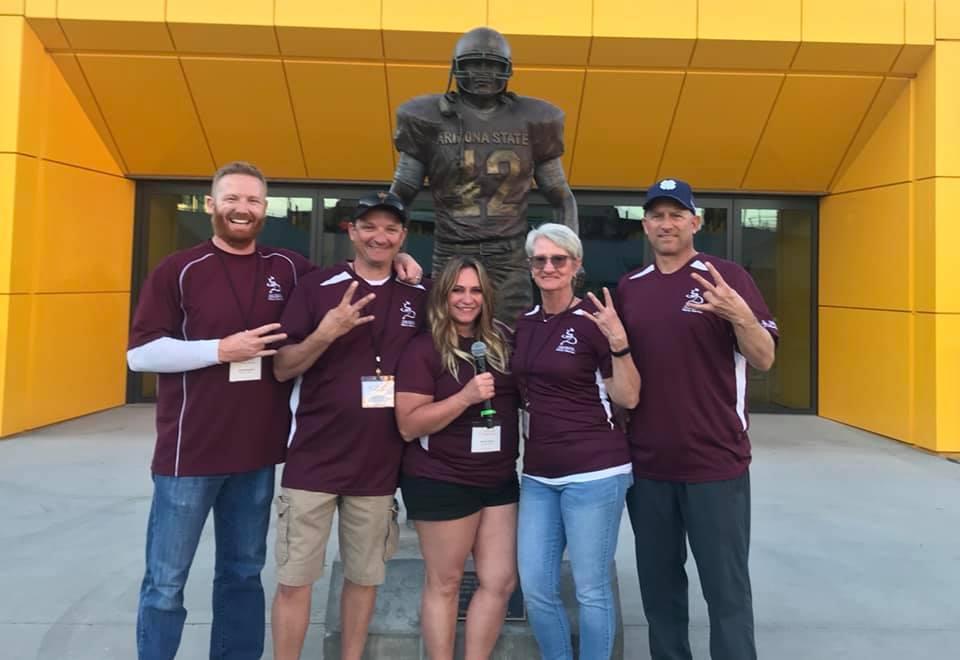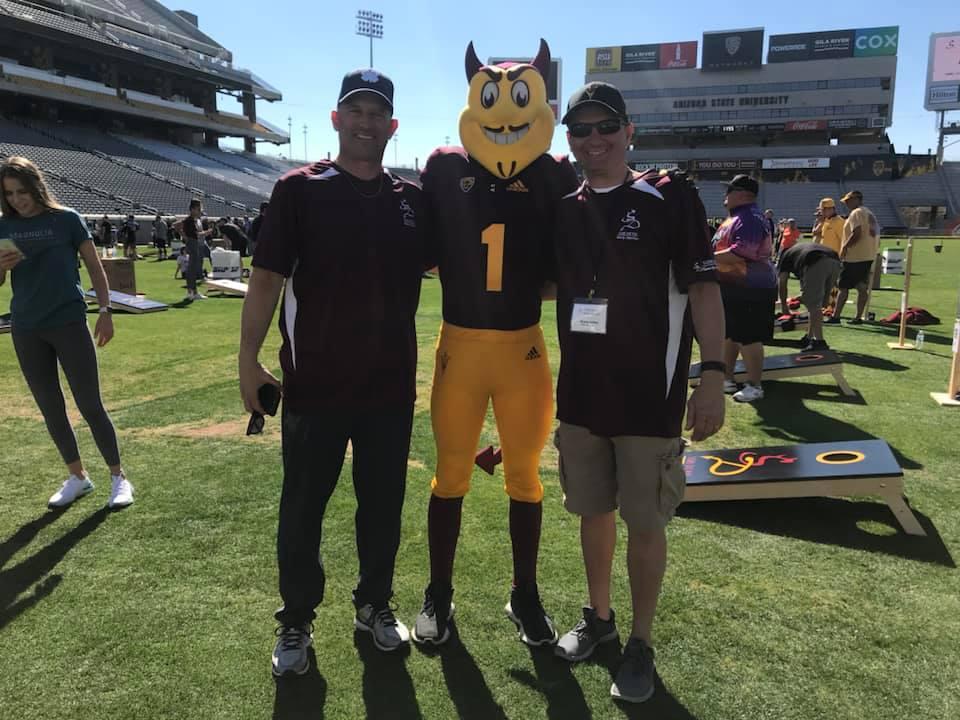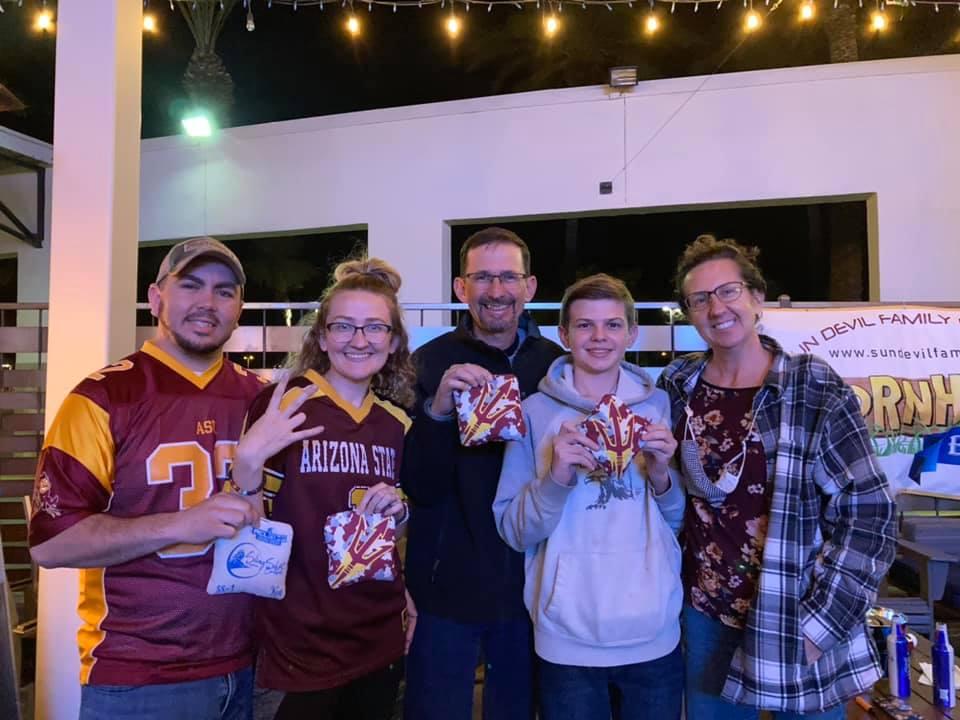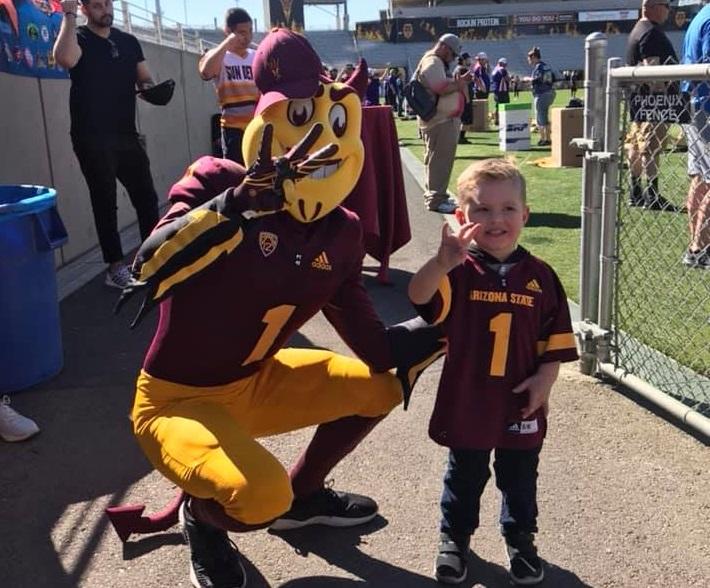 The roots of Sun Devil Family Charities started with the SAVEJOE Foundation, which was created by former Arizona State University offensive guard Joe Cajic in 1998. Cajic was in the need of a life saving bone marrow transplant to cure Chronic Myeloid Leukemia. The SAVEJOE Foundation was established for the purpose of addressing three major problems affecting bone marrow donation: education, funding and recruitment. This foundation worked closely with Arizona State University, United Blood Services, National Marrow Donor Program, City of Hope/Samaritan Bone Marrow Transplantation Program and the Leukemia Society of America. Through the cooperative efforts of these organizations, and with the assistance of the local business community, the SAVEJOE Foundation was active to pursue solutions to the problems facing bone marrow donation and assist the thousands of "Joes" requiring bone marrow transplants. Amazingly, through blood drives and subsidizing the costs of increasing the bone marrow registry, a lifesaving bone marrow match for Joe was found and Joe successfully underwent a bone marrow transplant.
SAVEJOE realized that providing assistance to those with medical hardships had become a regular part of their lives. At the same time Joe Cajic had recovered from his bone marrow transplant and SAVEJOE decided it was time to create an all volunteer public charity that will provide financial assistance to those connected to Arizona State University that are experiencing a medical hardship. The result was a non-profit, public charity committed to serving students, past students, alumni, faculty and staff of Arizona State University. Sun Devil Family Charities was born.