Fighter Jets and Sun Devils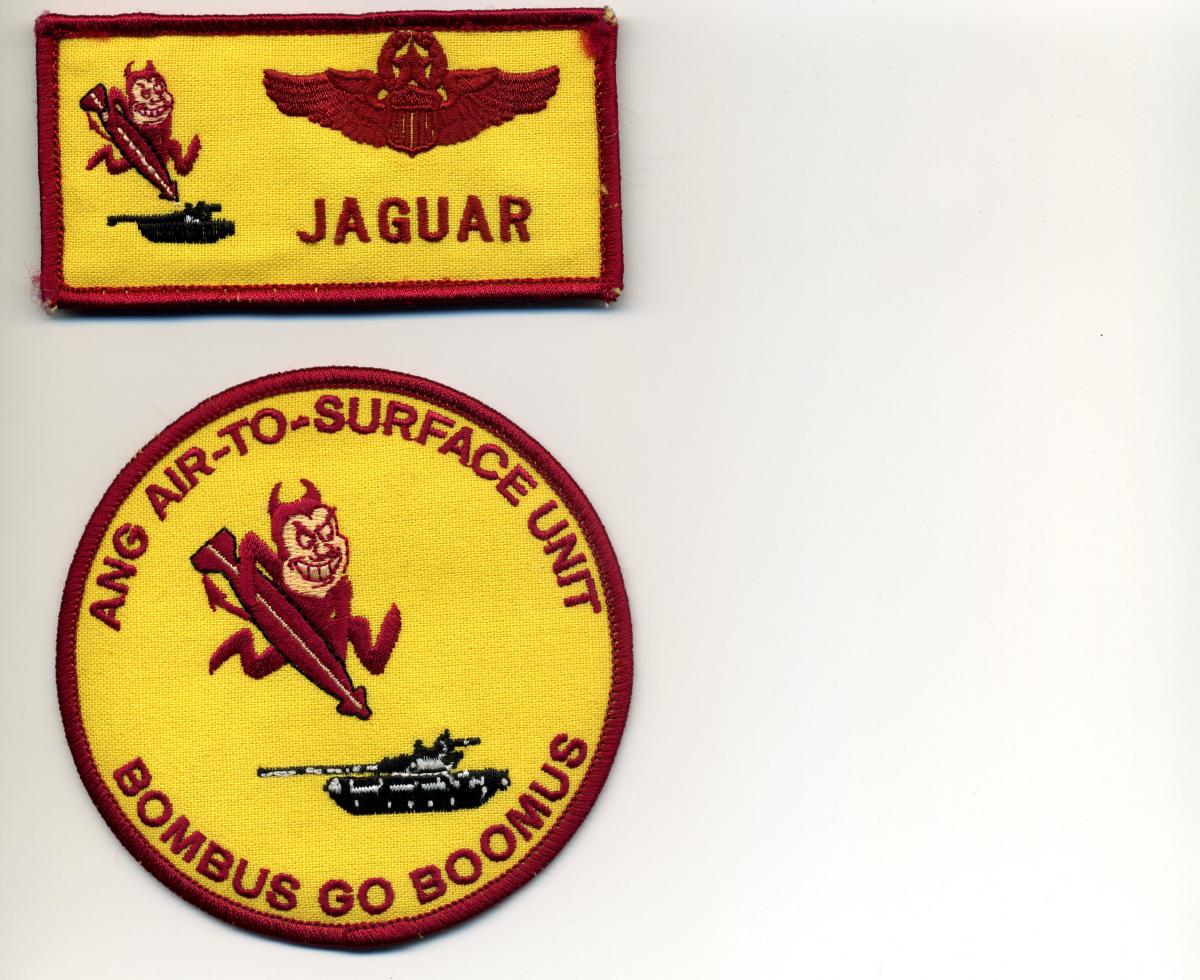 Andy Contreras grew up wanting to attend Arizona State and fly fighter jets. So once given a chance, Contreras joined the Reserve Officers' Training Corps (ROTC) at ASU to follow that dream.
"I went to college during the anti-war years but I was very proud to put on my ROTC outfit," Contreras said. "ASU was very neutral and very pro-military, so when I went into the military, I knew I wanted to keep my connection to the university strong."
Contreras graduated in 1975 as a distinguished graduate and soon became an aeronautical engineer. He attended pilot training at Williams Gateway in Phoenix, Ariz. and in 1985, Contreras was called to fly A-7's for the Arizona National Guard.
Living in Tucson, Ariz., Contreras was transitioned into flying F-16's. During his last four years of flying, he was asked to serve as Commander for the transition F16 fighter aircrafts from air defense F-16's into multirole F-16's, which were major improvements to the combat mechanics.
"The international guard told us to transition five units into multipurpose roles," Contreras said. "We were called the Air to Surface Unit and since the letters made up the initials 'ASU' we had a patch made up for our unit, which was maroon and gold for the Sun Devils."
The unit trained over 90 pilots over a three-year time span from air defense pilots to multirole F-16 pilots for the big push into Iraq. Shortly after completing the job, all of the F-16's that Contreras' unit worked on were deployed to Iraq.
Contreras remained connected to the university throughout the years. He became more involved with the ASU alumni association and eventually became the president of the Tucson chapter before he made the transition to the Sun Devil Club.
"I enjoy getting to know the student-athletes," Contreras said. "They are great kids! It makes me proud to be a part of that atmosphere and see what they accomplish. Most see the university as a giant institution. I feel like it is more so, people that are just looking for help. I donate to academics because I don't want money to be taken away from academics to support athletic programs but instead, have athletics stand on its own."
While the decision to join any military branch is a very personal and serious decision, Contreras felt he owed it to those who had gone before him.
"Pat Tillman was a shining example of rising above and doing what he felt was right," Contreras said. "People have somewhat followed in his footsteps. Great players have been a part of the ASU military legacy. In a time where there is a lot of passion, the purity of the sport gives me a reason to give back. There are kids out there doing what they love with passion and it's that passion that I see and love to watch."