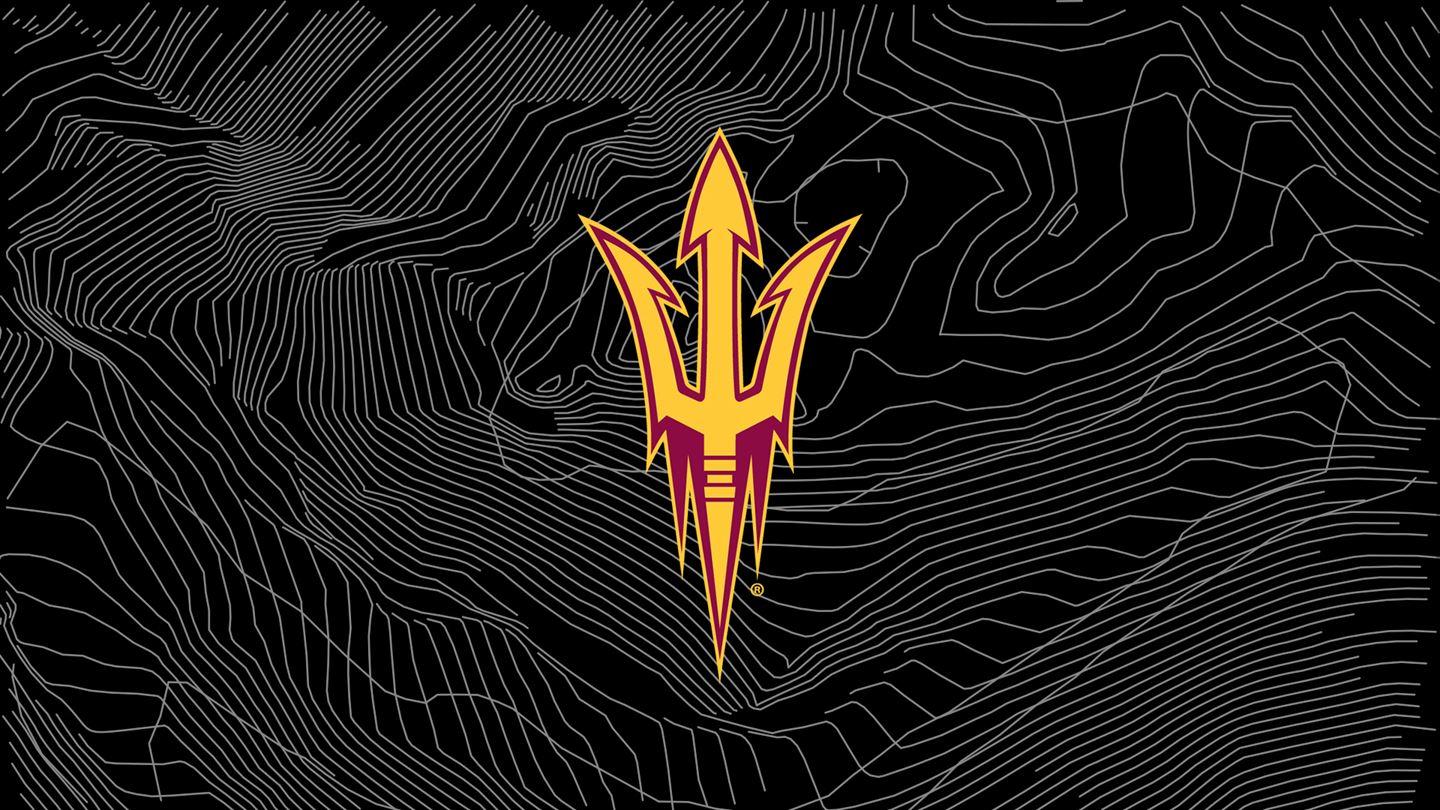 At Arizona State University, we are measured not by whom we exclude, but by whom we include and how they succeed. This is what shapes our ASU community and the Sun Devil Athletics family. It is our responsibility to our student-athletes and entire Sun Devil community to be advocates for change.
We are committed to leading positive change and will continue to be proactive in solution-oriented responses.  All of Sun Devil Athletics accepts this challenge and will continue to work with our coaches, staff, current and former student-athletes, and supporters to make a lasting social impact in our community. 
Please review the information below for further insight on these initiatives and to find out how you can get involved. If you have any questions please reach out to the Sun Devil Club at sundevilclub@asu.edu or (480) 727-7700.
Game Changer Endowment- The Game Changer Endowment is a gathering of diverse community leaders in support of the Sun Devil Club and student-athletes in their mission to inspire change in our community. 
OSAD Speaker Series- The Office of Student-Athlete Development is proud to provide the student-athletes with the opportunity to hear from speakers that have achieved incredible successes in their professional lives. These individiduals share content on a variety of topics including career advice, business, health, education, politics, diversity & equality, and much more.