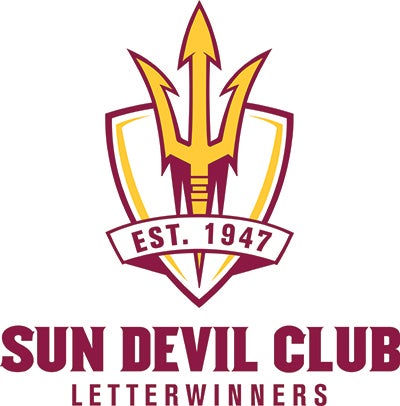 Embrace Our Past – Empower Our Present – Enhance Our Future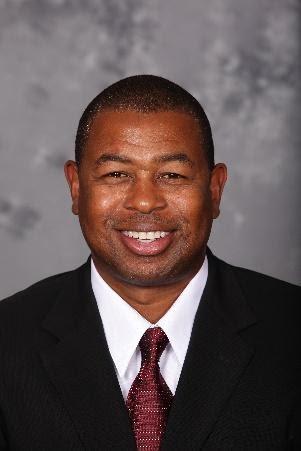 Dear Letterwinners, 
Happy New Year! I hope your 2021 is off to a fantastic start. 
As we begin the New Year, I'd like to express my sincere gratitude to those of you who have continued your support of our great University through Sun Devil Athletics. 
This past year has been challenging, to say the least. However, those challenges have also provided opportunities for us to construct a better, more efficient Letterwinner program. 
As I reflect on the many challenges that occurred during this past year, I have become increasingly grateful for my family, health, good friends (many of which are my former Sun Devil football teammates), ASU and Sun Devil Athletics. 
I'm extremely thankful for each and every one of our active members! Your support is vital and very much appreciated. If you are not yet an active donating member, this is your opportunity to make a transformative step in becoming a supporter of the next great Sun Devil student-athlete(s). CLICK HERE TO JOIN

As a reminder, your philanthropic gifts are donated directly to your former sport and automatically makes you an ACTIVE Letterwinner member for the current academic school year. We always encourage you to give toward your affinity (Letterwinner Scholarship Fund or Restricted Account for the sport of your choice).  
Finally, we would like to hear from you. If you have questions, concerns, suggestions or ideas that will help us improve our services and benefits, please contact us. We value your input. The strength of our membership lies within the level and quality of your involvement. Stay safe and healthy. 
ONWARD TO VICTORY! #O2V

Kevin Miniefield 
Associate Director, Sun Devil Letterwinners  
Sun Devil Letterwinners program is a part of the Sun Devil Club and provides former Arizona State varsity student-athletes the opportunity to maintain a lifelong connection with Sun Devil Athletics. We are an exclusive group of former athletes who understand the commitment and spirit that it takes to be called Sun Devil athletes. Because of your participation and achievements as a student-athlete, you will forever be a part of the great legacy of Sun Devil Athletics. Join your fellow former Sun Devil student-athletes in supporting the growth and success of Sun Devil Athletics.
For more information on the Letterwinners Club, please contact Assoc. Director Kevin Miniefield '93
at 480.727.6644 or by email at Kevin.Miniefield@asu.edu.