Letterwinners - Where Are They Now?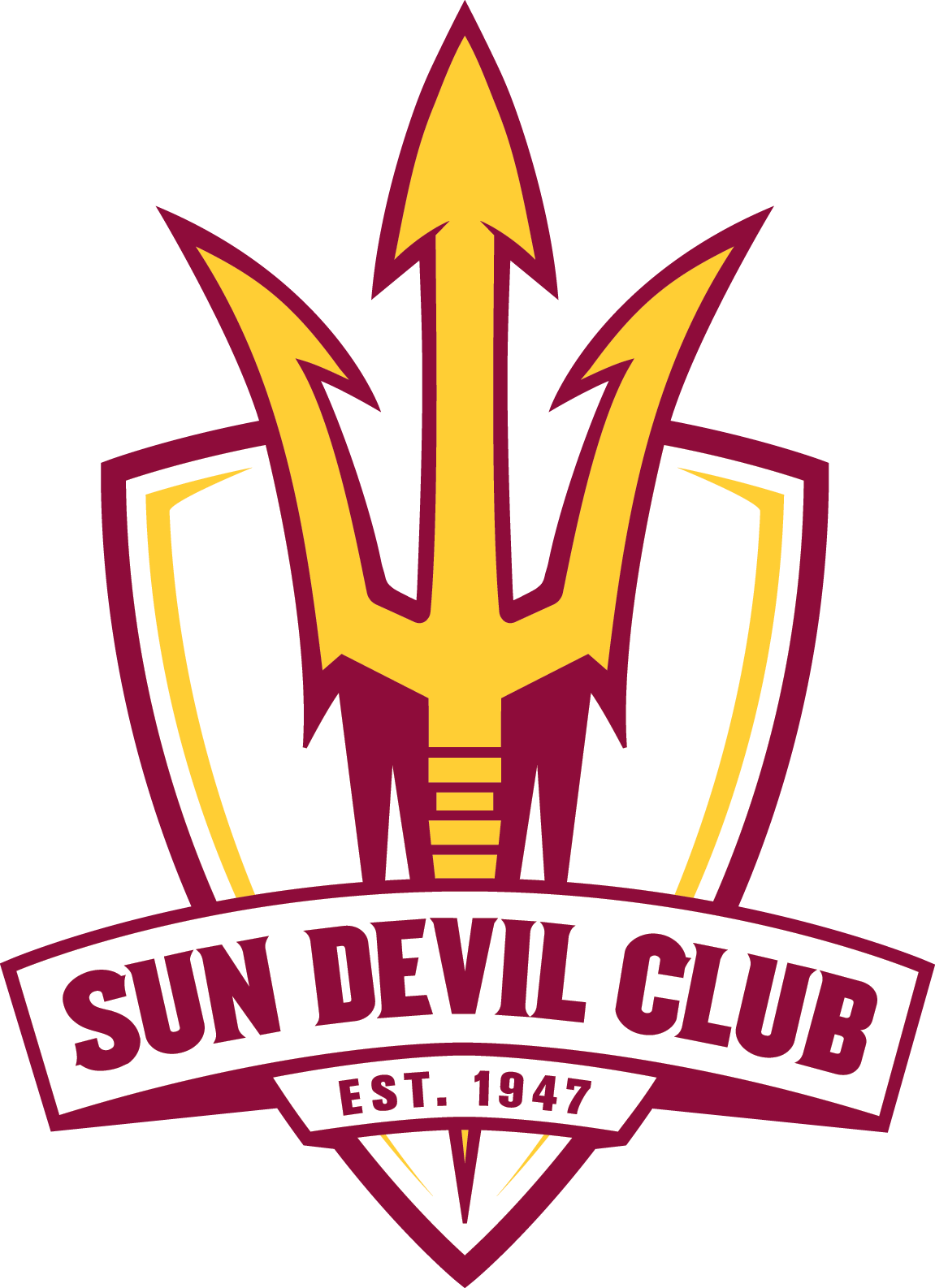 As our Letterwinners go out into the world and lead their lives, it is always exciting to hear the amazing things they accomplish. This is a great opportunity to catch up and see where our Sun Devils are now.
If you are or know of a Sun Devil Letterwinner that have an exciting update, please share your story so we can highlight the amazing things our Letterwinners are doing. To share your story, please reach out to the Associate Director of Sun Devil Letterwinners, Kevin Miniefield.