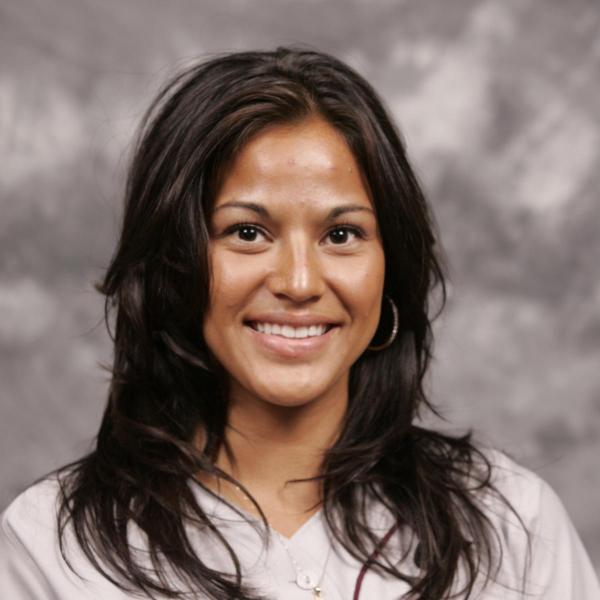 The Sun Devil Letterwinners program is a part of the Sun Devil Club and provides Arizona State varsity student-athletes the opportunity to maintain a lifelong connection with Sun Devil Athletics. This exclusive group of Sun Devils for Life exude the spirit and commitment of what wearing the Maroon and Gold is all about.  
These exceptional individuals continue to represent and support Sun Devil Athletics through their active membership. Whether they contribute through social and business networking, financial support, or by developing valuable relationships with current student-athletes and Sun Devils for Life, our Sun Devil Letterwinners are essential to the current and future success of Sun Devil Athletics. 
We honor their success and continued support by telling their stories and sharing their fondest memories of being a Sun Devil. We thank and congratulate these amazing Sun Devils for their achievements in athletics and beyond. They will always be a part of the great legacy of Sun Devil Athletics they have helped shape.  
NAOMI HIMMITA HIXSON – SOFTBALL, 2003-2007
Hixson, originally from Oklahoma City, Okla., joined the Sun Devil Softball program in 2003. She recorded 35 hits with 20 runs scored in her 119 games as both an infielder and outfielder with the Sun Devils, and was recognized as a Maroon and Gold Scholar-Athlete in 2004.
After graduating from Arizona State University with a Bachelor of Science in speech and hearing science, Hixson went on to Northwestern for her M.A. in Speech-Language Pathology. She then returned to Arizona State to earn a Doctorate of Audiology.
Hixon shares with us her career, her memories as a student-athlete, and her interest in various Sun Devil sports.  
Where are you doing now?
During the week I am the lead Audiologist at the Arizona Hearing Center, and on the weekends I am an acute inpatient Speech-Language Pathologist.
What was your favorite memory while you were at ASU?
It's impossible to name just one. The group of athletes from 2003-2007 was a tight-knit, ICA community that made so many memories.  We did it all and we conquered college the way a student-athlete should. 
What are you most excited about this upcoming year with Sun Devil Athletics?
The incoming wrestling freshmen who were ranked as the top recruiting class, Bob Bowman, and the first season for our newly Division I Sun Devil Hockey team.
How do you stay connected with ASU?
By being a member of the Sun Devil Letterwinners Club and the Sun Devil Young Professionals Club.
Why do you think it is important to give back to Sun Devil Athletics?
One of the great things is that you see your financial contributions invested directly into our facilities and athletes. It's apparent with the new building construction and renovations that giving back supports our athletes and helps boost the economy of our local community.