Setting the Pace for Former Student-Athlete Giving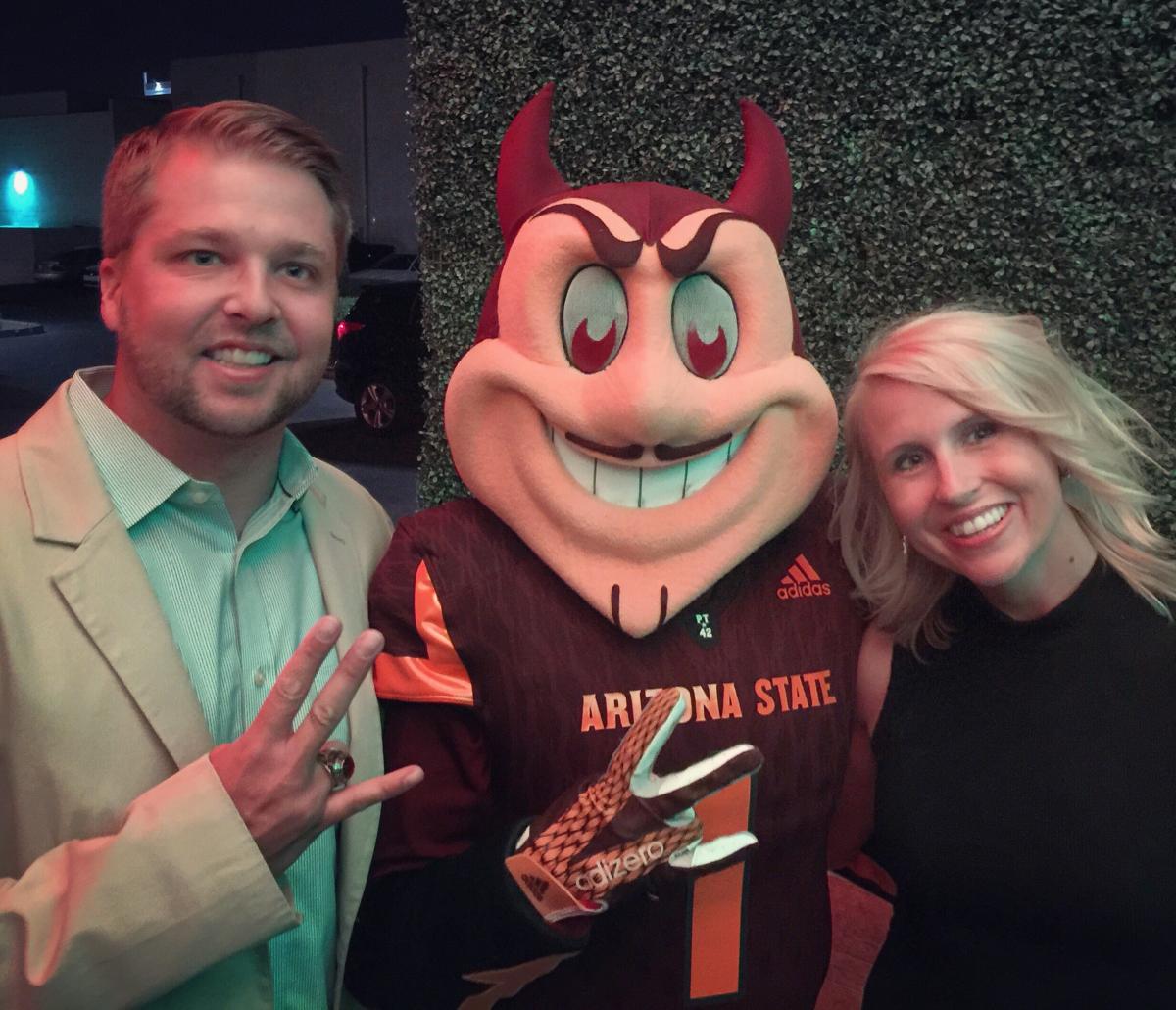 Emerson Ward is no stranger to Sun Devil Athletics. A former member of the Arizona State University men's swimming team, Ward continues to champion opportunities for student-athletes at the college level, uniting the importance of higher education.
Ward walked-on to the ASU team in 2001 and excelled through the 2005 season. Captaining the team, he once held the school record in the 100-yard breaststroke and, during his senior year, earned the Pac-10 Conference Leadership Post Graduate Scholarship.
It was while attending ASU that Ward met his wife Kari (Muth) Ward who was on the gymnastics team from 2001-05, team captain in her senior season, and returned as Assistant Coach from 2009-13.
In 2008, a few years after Ward graduated from Arizona State, funds were narrow university-wide, which resulted in the University's decision to drop men's tennis, wrestling and swimming teams.
"Tough decisions had to be made and that was unfortunately one of them," Ward said. "It created a need for alumni to step up. Wrestling and swimming, immediately, were reinstated. They didn't miss a season."
Since that time, Ward has continued to contribute his time and resources to support ASU Swimming, Diving and Water Polo programs through the Sun Devil Swimming Association Board, currently comprised of nine Arizona State alumni, which fundraises through various events to ensure longevity to the various aquatic programs on campus.
"We have held 20+ events and helped to raise over $1.5 million dollars to support these programs over the last eight years. Currently, we are planning a Dinner Gala with a specific focus of meeting facility improvement goals including locker rooms, outdoor pool lighting, and a shade canopy structure over the grandstand. We're trying to improve the Mona Plummer Aquatic Center facilities to a level that matches the amazing things happening in the pool and the increasing success of the aquatic programs," Ward said.
Although Ward's passion for education began at Arizona State, it does not stop there. Ward currently works at CORE Construction, Inc. a company recognized as being the No. 2 school builder in the country.
CORE Construction has completed many projects on the ASU campuses and almost exclusively pursues public work in Arizona.
"We are always looking for ways to make our schools better," Ward said. "We believe a successful project is one where the client would want to hire you back. There are many construction companies out there, most of which are capable of building a good project. Where we separate ourselves is by understanding the goals and big picture of the client not only by exceeding them, but also by being responsible for 'maximizing their dollar' in order to renovate and construct schools for the community."
Ward has also become involved in the Sun Devil For Life program, which pairs student-athletes with professionals that are established in the field that they are interested in.
"They are not just looking for an internship or a job, but for career advice as they are about to enter the real-world," Ward said. "I'm proud to work for a company that has so many similarities to the culture ASU has created for its student-athletes. Integrity, fairness, continuous improvements and results are core values that define the company I work for, and I believe helps defines me as a person as well."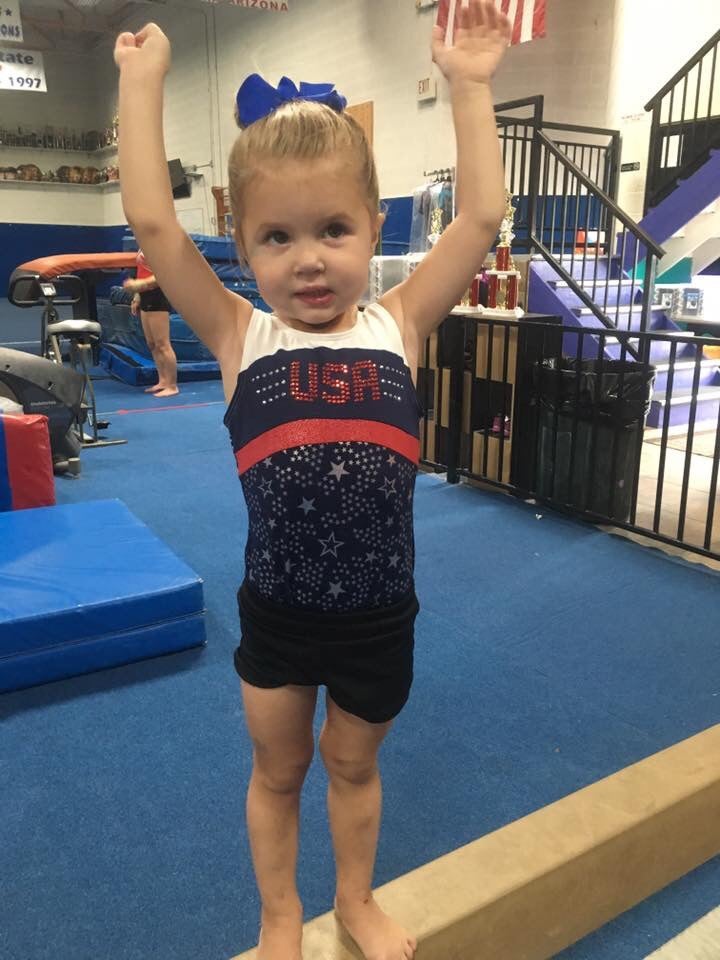 Ward has established a devotion that began at Arizona State into his everyday life. Emerson and Kari have four children who regularly participate in ASU's sport-specific camps and attend games and competitions, a fitting illustration of the reason behind their philanthropic and volunteer efforts: continue to foster the importance of competitive athletic programs immersed in education.