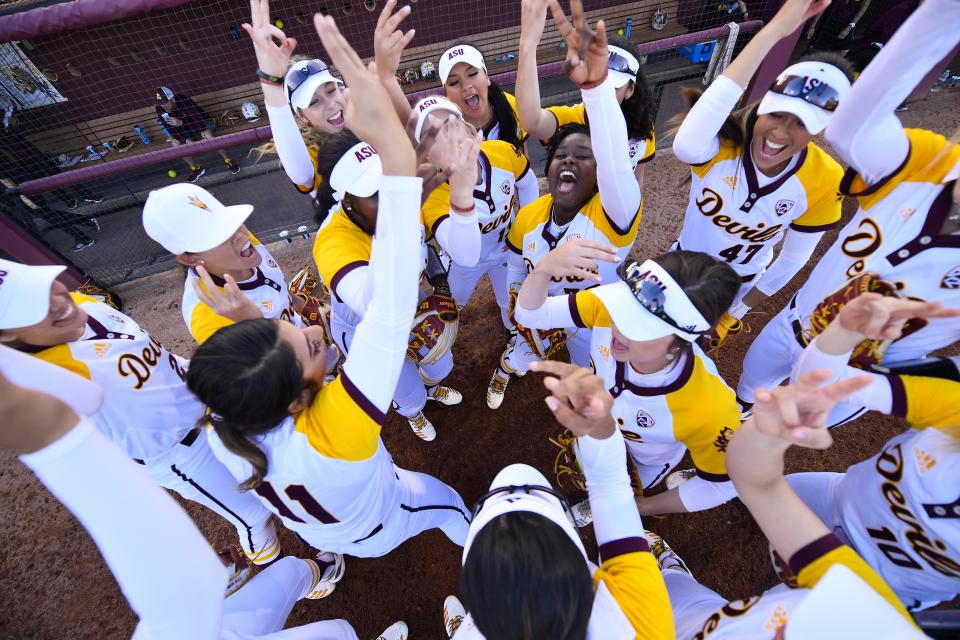 The Diamond Devil Booster Club provides Sun Devil Softball the vital resources necessary to compete in Arizona, the Pac-12 and nationally. Every membership dollar goes directly to softball and allows our coaches the best opportunity to recruit the highest caliber student-athletes. In order to continue the Sun Devil Softball tradition of excellence, we need your support to update our facility, provide the best in student-athlete nutrition, fund elite training tools and keep Sun Devil alumni in the family as graduate assistants.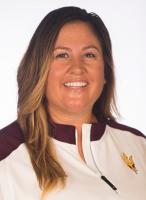 "This is a special place… to play softball… go to school and most importantly shape the lives of wonderful young women. Our Diamond Devil Booster club is very distinct and nothing compares to the passion, hard work and financial support that directly enhances our student-athletes.  This is something extraordinary and separates us from many collegiate programs.  We are extremely fortunate to have the support of our fans, the Diamond Devils and individuals like you.  I hope that you will join our team and become a part of something special.  Our players need your support and want to see you out at Farrington Stadium… the best place to play softball."
-Trisha Ford, Head Coach Sun Devil Softball

Your gift to the Sun Devil Club using the link below will directly impact Sun Devil Softball! 
Thank you for your support!